GROW YOUR BUSINESS.
GROW YOURSELF.
We are on a mission to help companies dominate within their market through winning growth strategies.
Redefining growth
You want to accelerate growth within your company but don't know where to start. After understanding your aspirations and assessing your capabilities we will develop and execute a growth strategy.
Our approach is hands-on, and we work with your team in the trenches taking responsibility and driving accountability within the business towards desired outcomes. We are not about theory, we are about delivering results.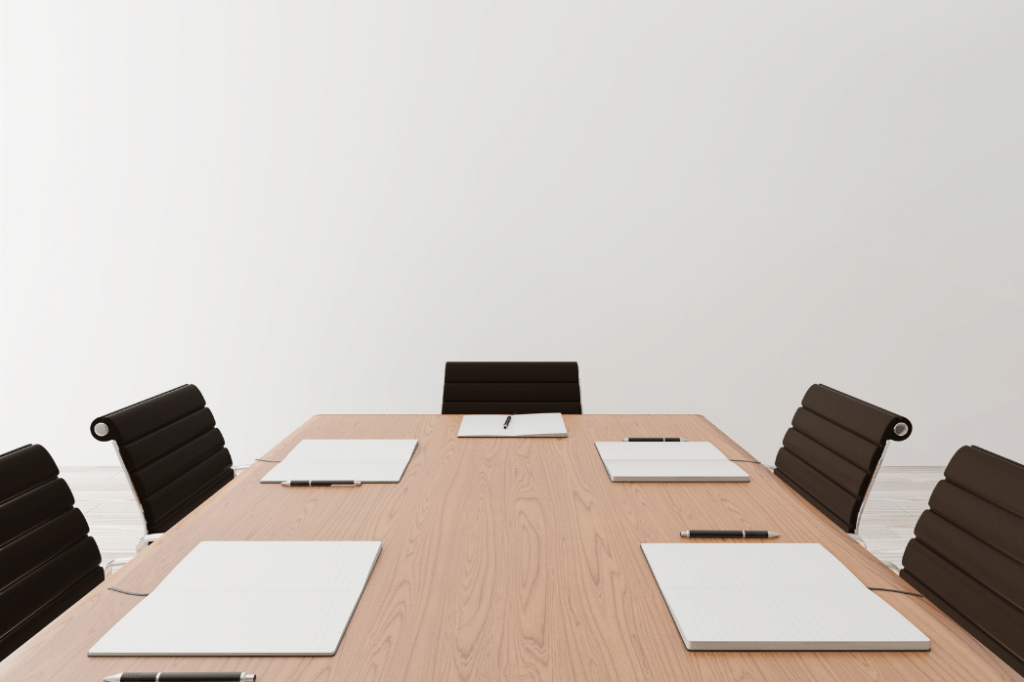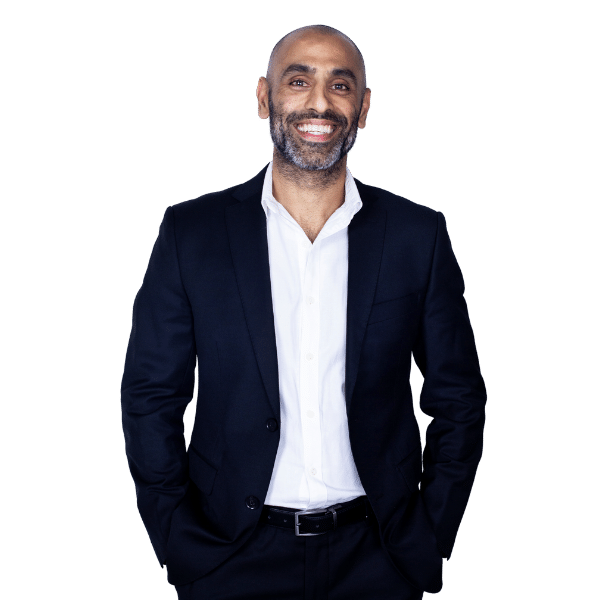 Meet RJ
RJ Singh has been leading organisational growth for over 15 years.
In 2021, he decided to exit the role of Executive Director within a company that he spent significant time building to start partnering with founders and executive teams that wanted to accelerate growth.
RJ also has been coaching individuals for over 10 years — establishing The Ultrahabits Way; a personalised habits-based transformation program focused on strengthening individuals through optimising their core habits.

Learn from the world's top minds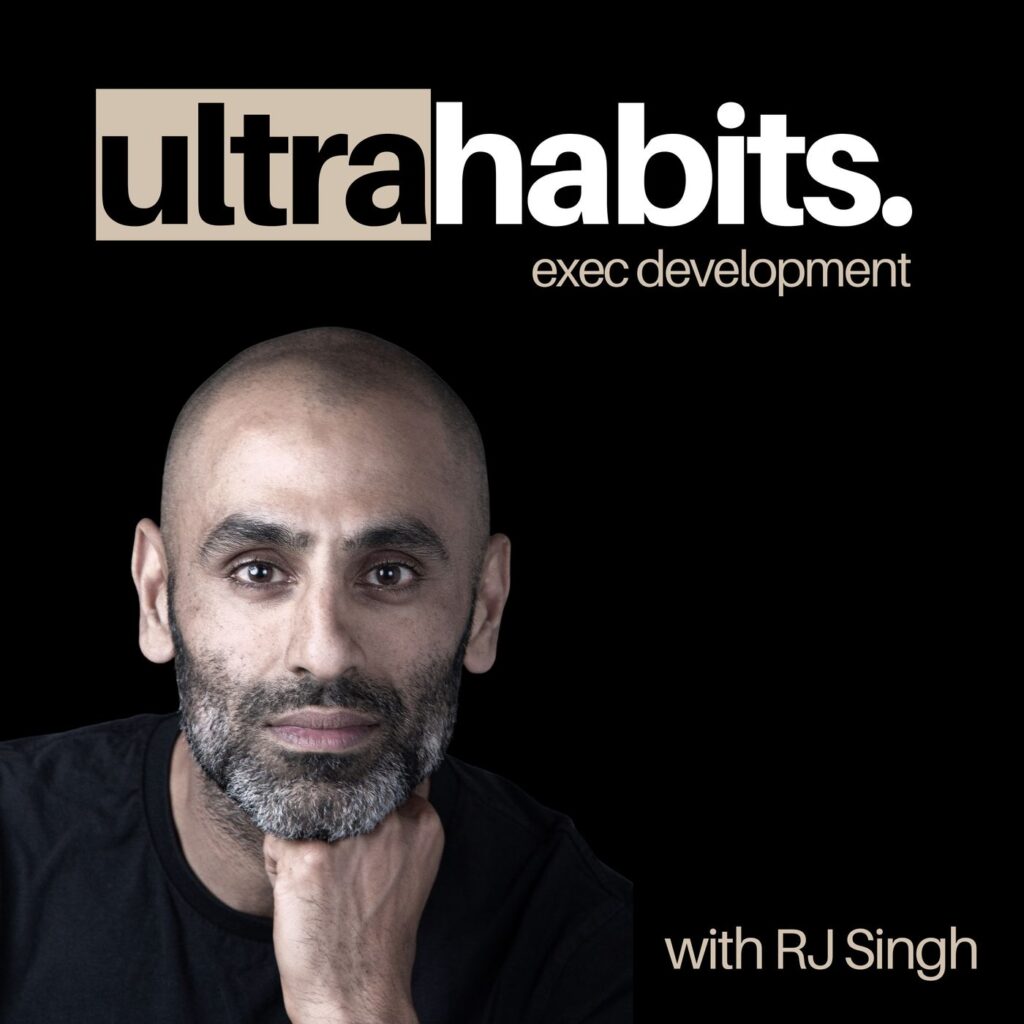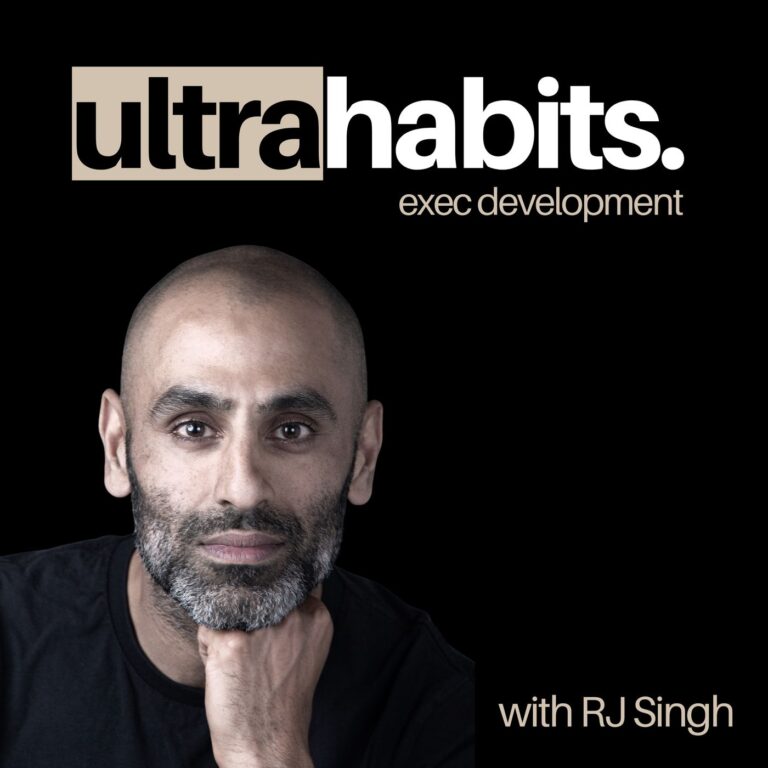 Ultrahabits
On a mission to enable executives to create and sustain #ultraperformance in all areas of their lives through the power of #Ultrahabits
Turn your pain into a cause – Cal Gates | EP100
250 reasons
Cal Gates family had been significantly affected by Leukemia, his wife's (Tara) Mum had passed away from it when she was 3 years old. Cal had seen the impact of what this disease had done to his family and friends over the years, Cal says, "it hurts and to be honest I don't think that pain will ever leave."
9+ Years ago his wife Tara raised over $9,000 by shaving her head to raise further money for the study into Leukemia, the disease that had hurt her family. To say he was inspired was an understatement. Cal stated "often hair can represent so much for a woman, so to see her do this was an amazing thing to witness."
So he thought about what he could do in order to contribute… he decided that he couldn't shave his head because he had no hair already, so he kept thinking about what he could do that would help to raise some funds.
Cal had always like ultra-trail running, he had done a few ultras before, saying that was not particularly good at them (being 100kgs) but he loved them none the less.
So, on June the 2nd 2022 he decided to run from Newcastle to Sydney along the GNW trail in a single push. It is 250km in length (maybe a little more) and climbs over 10,000+m in vertical gain. At the time it as estimated to likely take approximately 60+ hours to complete. His goal was to raise $100 per km of the GNW trail totalling $25,000.
Cal believed that this was to become his ultimate test, prepared for discomfort, tears and significant pain. However, he believed that none of it even came close to the pain that people with Leukemia have had to face daily.
Cal ultimately completed the run and raised over $50,000. Check out the full story of the Blood Run on the show today.
Notable moments in this episode:

(09:50) – Running passion turn into a good cause
(13:59) – Cal's commitment to not quit the 250KM run
(22:12) – Difficulties during the 250 KM run

***

Follow Cal Gates:

Watch "The Blood Run" – https://www.avocabeachtheatre.com.au/films-and-events/the-blood-run/
LinkedIn – https://www.linkedin.com/in/callan-gates-24a696a3/
Donate to Leukemia Foundation – https://fundraise.leukaemia.org.au/fundraisers/250reasons
***

Follow & Subscribe to the Ultrahabits Journey:
Apple – podcasts.apple.com/podcast/the-ultra-habits-podcast/id1551339373
Spotify – open.spotify.com/show/0eWBOT8L1ShaRy5aoPxOHp
Facebook – facebook.com/ultrahabits
Instagram – instagram.com/ultra.habits/
LinkedIn – linkedin.com/in/rj-singh-801a0436/
Strava – https://www.strava.com/athletes/32692468
YouTube – https://www.youtube.com/@Ultrahabits
Website – ultrahabits.co/
Rate the podcast – https://ratethispodcast.com/ultrahabits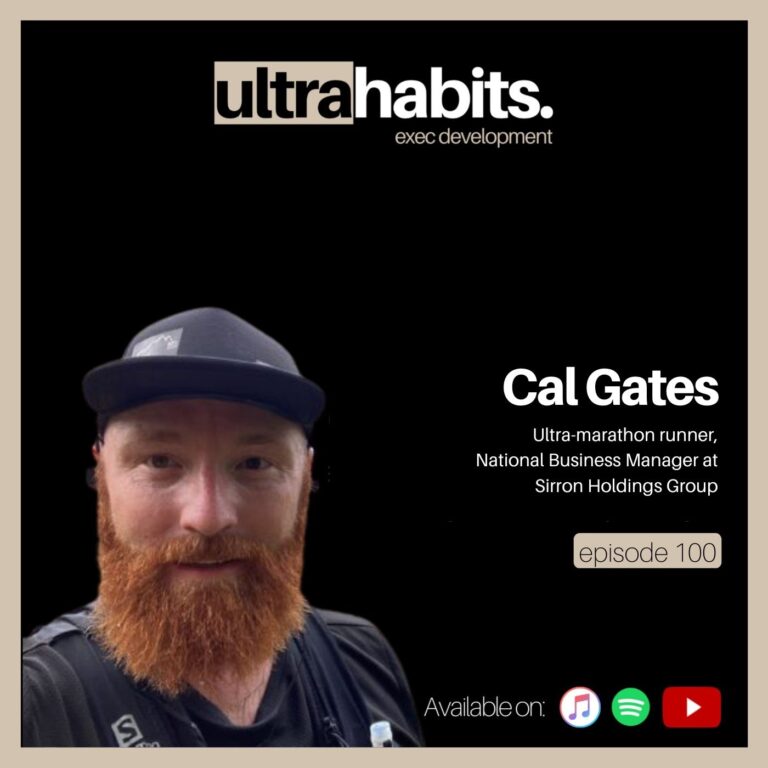 Search Results placeholder
Join the conversation
Follow RJ's challenges
Watch the gruelling journey as RJ attempts to break the world record for most burpees done in 24 hours for a cause that affects millions across the globe.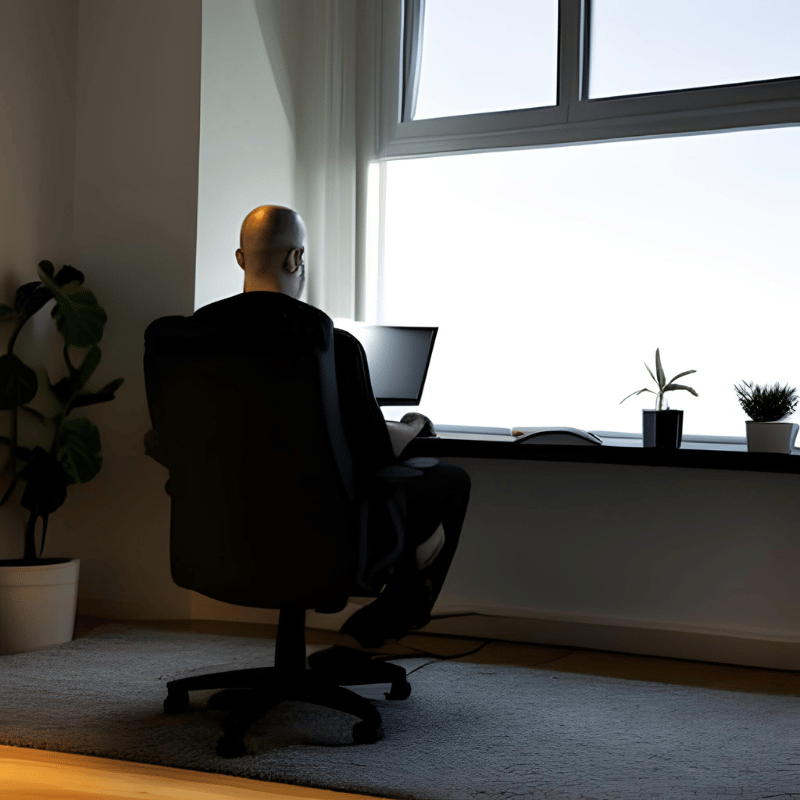 Access a resilient community
Learn the strategies that shape the world's smartest individuals. This is your chance to level up on growth and take it to the next level.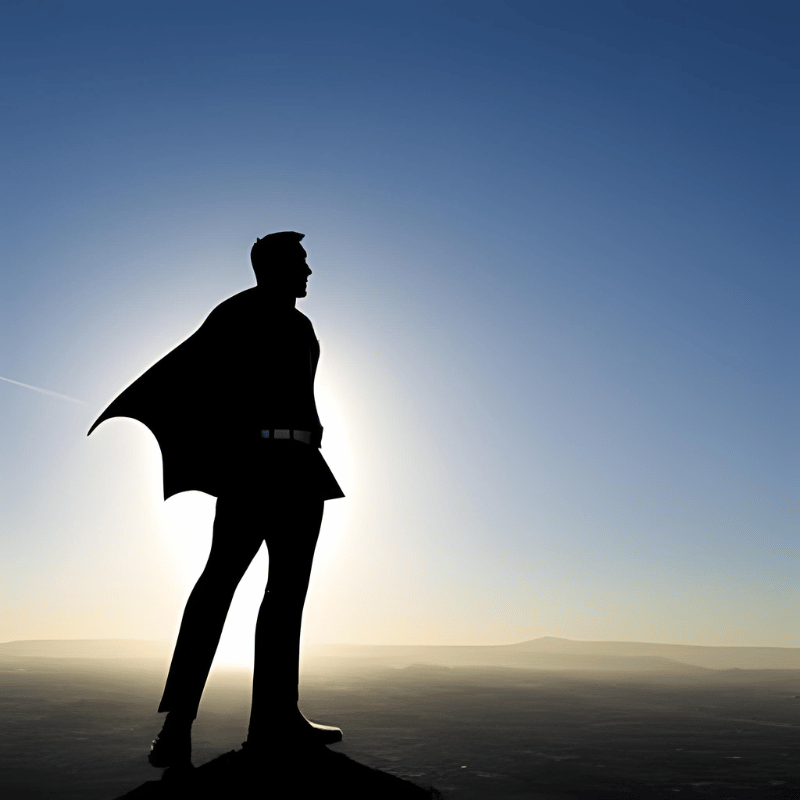 Achieve exceptional growth
Unleash your potential with our industry-leading strategies and execution capability where you will accelerate growth and deliver on your objectives.